A fine piece of furniture can last hundreds of years, so it pays to invest in preserving its history, functionality and value.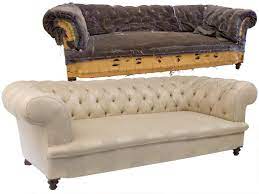 The restoration and reupholstery of furniture not only adds longevity but the process creates something that can be loved and appreciated on a daily basis. Auctions are a wonderful way to find fabulous examples of upholstered furniture, and sometimes restoration and reupholstery are necessary investments in the continued endurance of your beloved pieces.
English furniture of the 18th and 19th centuries was made using woods such as walnut and mahogany, and first-growth secondary woods such as oak, which tends to be very strong and durable. With consideration to the underlying quality of antique furniture.
Authentic stuffing, from horsehair to hay
Antique furniture was traditionally padded with several different types of organic materials, which varied in price and quality. Horsehair, for example — used in antique upholstery up until the 19th century — is a mark of quality because it is strong, durable, and much more expensive than the alternatives. If a piece of antique furniture contains horsehair stuffing it is important to maintain its integrity, since it ultimately adds to the character and value of the piece.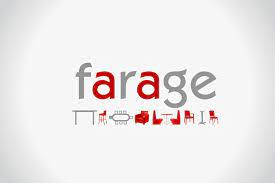 Beck Antiques & Estate Services Recommends Farage Furniture & Upholstery Of Edmonton  www.farage.ca.  780-439-8981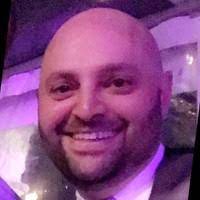 Ask For Roger Farage and tell them that Beck Antiques referred you.