The Treasure Hunter

The worlds Greatest AppRaiser

Clinton Beck Appraiser, Auctioneer & Connoisseur Of Antiquities


Welcome to my blog where we discuss all things relating to antiques and treasures.
Please feel free to email pictures of an item that you would like me appraise.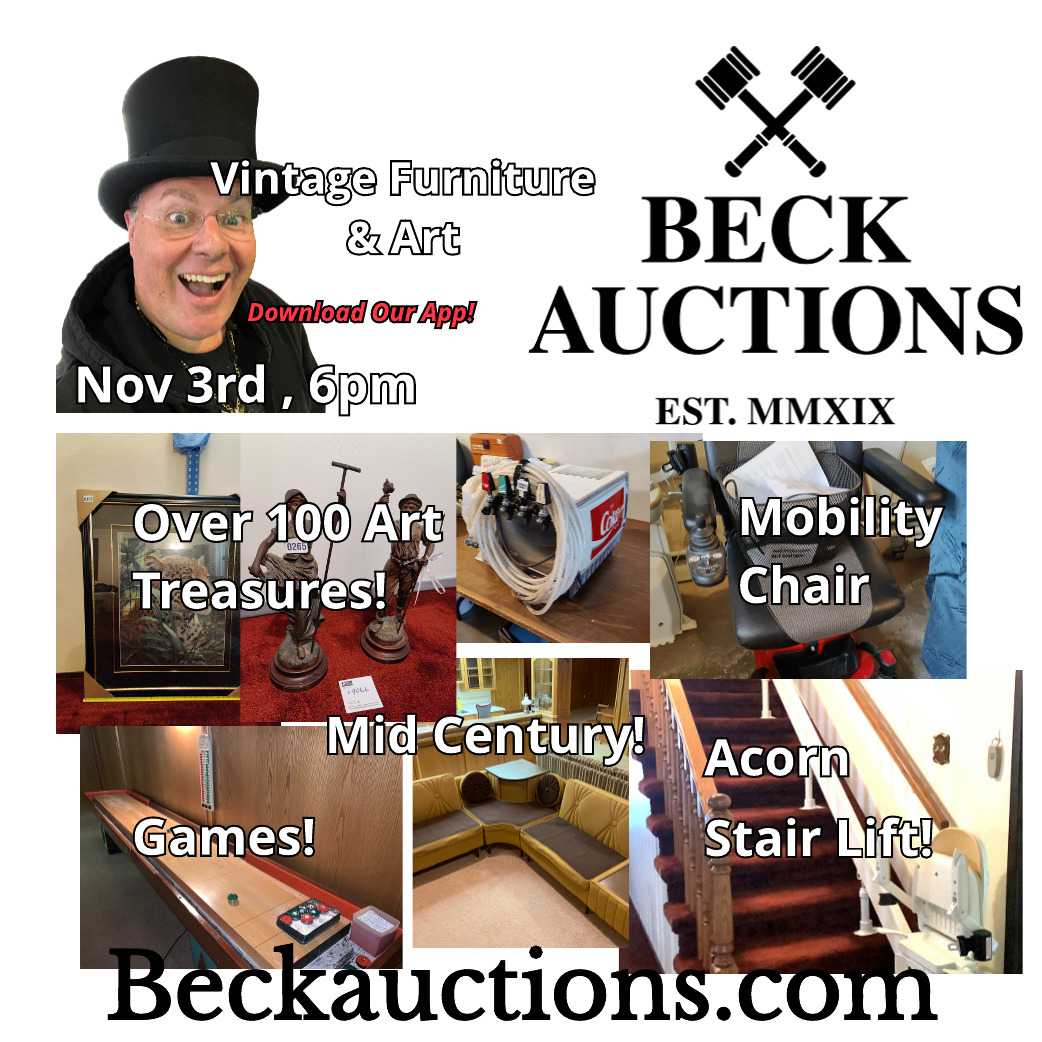 This fabulous auction features over 100 pieces of art including wildlife limited edition prints by artists such as Fred Buchwitz, Sue Coleman and many more.
Read More »