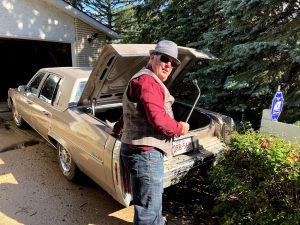 Hi I'm Clinton Beck, President & Founder of Beck Antiques & Jewellery.  I grew up in the very tough neighborhood in Surrey BC.  In the 1980's crime was out of control just like it is in Edmonton today.  We know the police are busy with their own problems so we are taking matters in our own hands.  Please be aware that if you are thinking of committing a crime against us, we will be coming after you.
I would like to give any of the people on this page a lesson on retribution of crime.  Everyone listed below has tried to rob our business or shoplift.  If you recognize anyone on this page please me know so I can personally visit them.  Rewards are also available and listed below.
If your picture is on here, please contact us to rectify the situation.  I would like to thank our sponsor Dragons Breath Security for the beautiful clear security camera images on this page.
Have a great day and we appreciate everyone's help.
Clinton Beck President 780-966-1930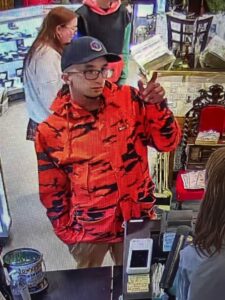 $50 Reward for Thief
This man was caught on camera stealing our Magic the Gathering Cards and an entire binder of old Canadian Banknotes. We would like to give him some lessons on behavior and retribution.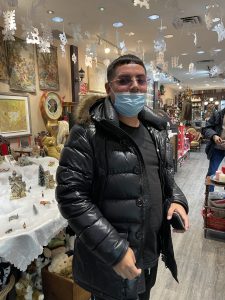 Wanted across Canada for Credit Card Fraud
Scumbag #1 $1000 Reward
This piece of human garbage is wanted by several companies in Edmonton for credit card fraud. This group is most likely from Montreal, Toronto or Vancouver. Crime was committed in December of 2021. We would love to get our hands on this group.
Robbery Sherwood Park Mall Sat November 28 2022
At 6:17AM Two masked robbers broke into Beck Antiques & Jewellery Sherwood Park Locations and Stole Antique Currency, Coins and Silver Jewellery.  A reward of $500 is being offered for their arrest.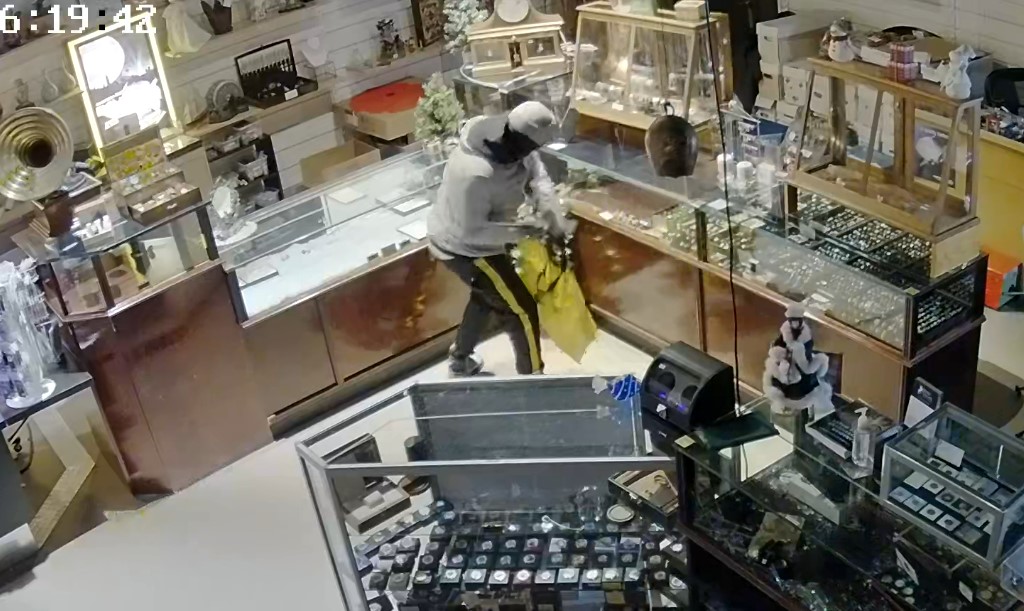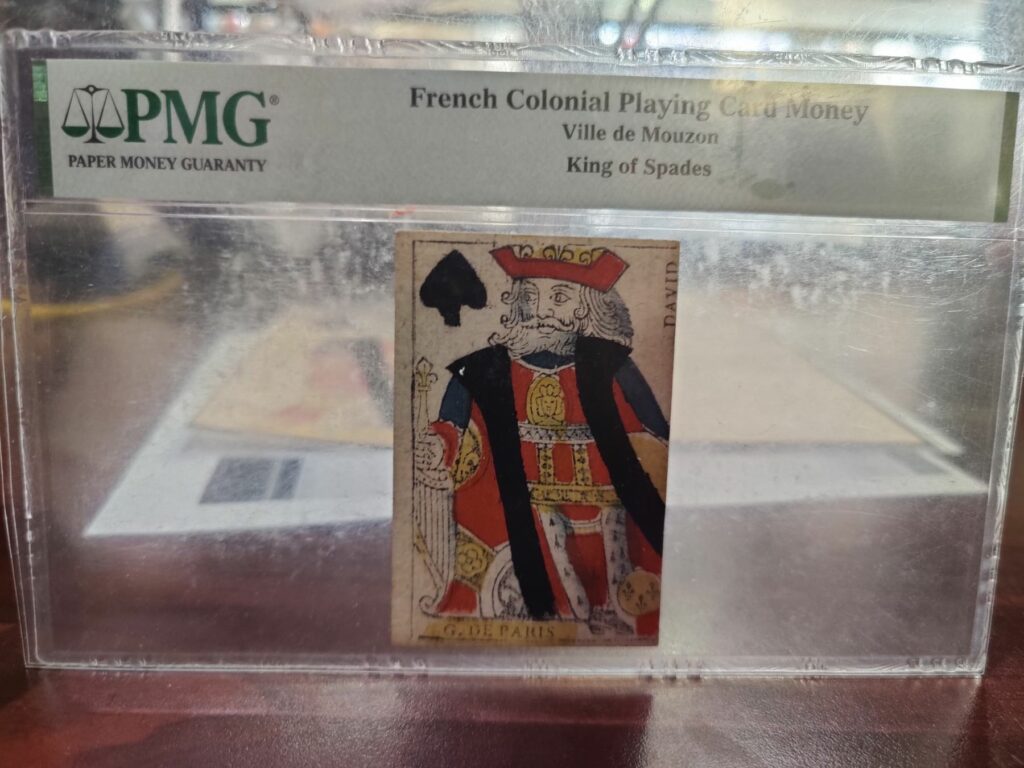 PMG French Colonial Playing Card Money "Ville de Mouzon" King Of Spades – Stolen During Sherwood Park Robbery